Easy Indian Gravy Recipes
Details

Written by

Easy Cool Ways

Category: Indian Gravy
Hits: 52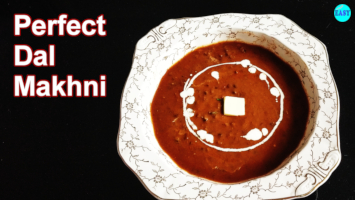 Dal Makhani
Dal Makhani is a must in North Indian menu either it is marriage or a restaurant menu, this is a very common item yet so special and integral part of punjabi cuisine
The recipe is so simple with common ingredients but one should have enough patience to make it.
When it is cooked for longer time it releases starch and gets thicker and creamier.
Rich and buttery taste come from butter and cream added to it during cooking.
In this reipe I've covered all the points you need to remember to master this indian delicacy. It is best served with Naan or Rice.
One more intresting fact about Dal Makhani is that it taste better next day as it develops more flavour and get thicker.
Click Dal Makhani Recipe to view Recipe and see how to make Easy Dal Makhani
Number of views on Youtube:

208